Get a Free Demo Today!
Sign up for your personalized demo today.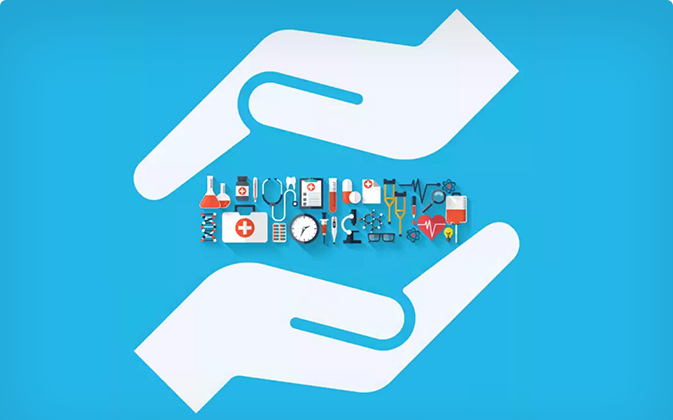 Vaxigo is proven to grow and automate your vaccination business. Offer appointment-based vaccine visits, online booking and paperless registration from a smart phone, tablet, computer or kiosk. Vaxigo is available on the Healthcare Commerce Cloud platform from AZOVA. Sign up today!